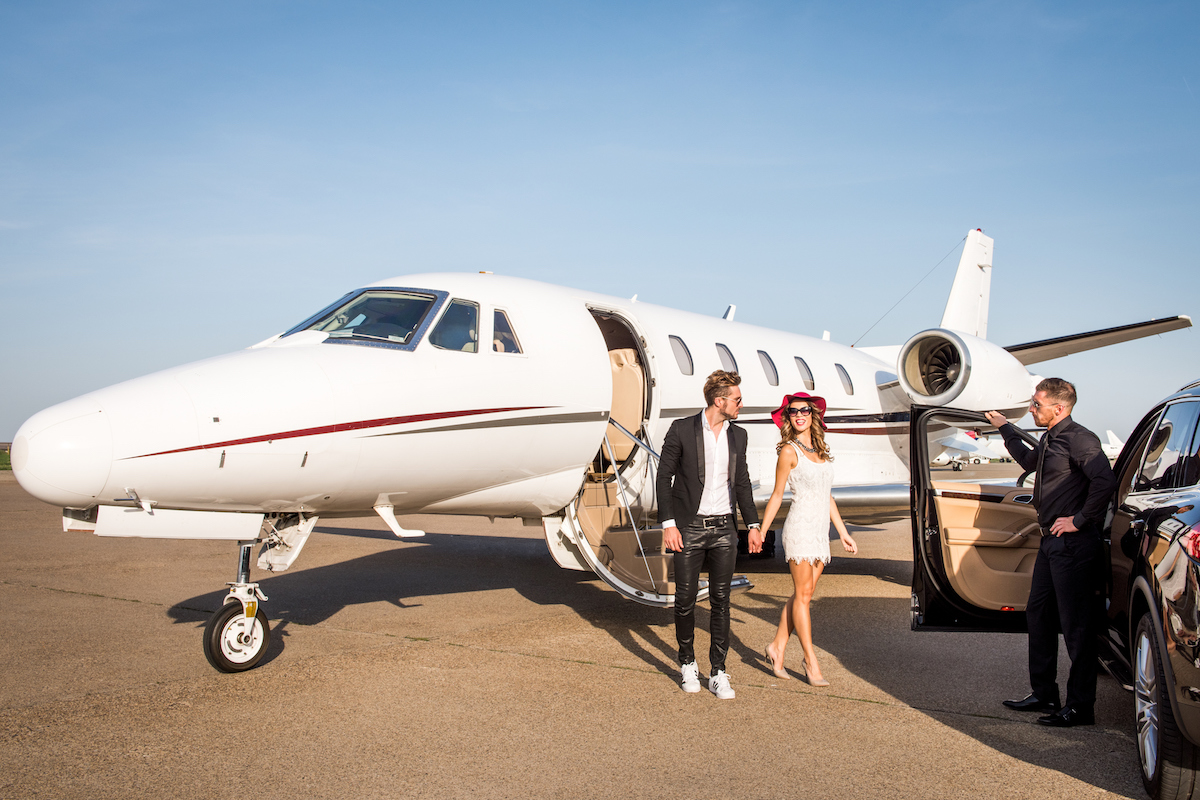 We provide to our customers fast and comfortable travel all over the world with its modern business jet fleet.
Your safety is our number one priority. Our fleet and crew guarantee your safety at all times. Our customers enjoy privacy and complete confidentiality that make travel pleasant and secure.
A voyage on our jet can be an experience also in the gastronomic sense. Our customers are invited to enjoy delicacies from an exclusive menu. Our clients are always free to specify a dining experience that best suits their individual wishes.